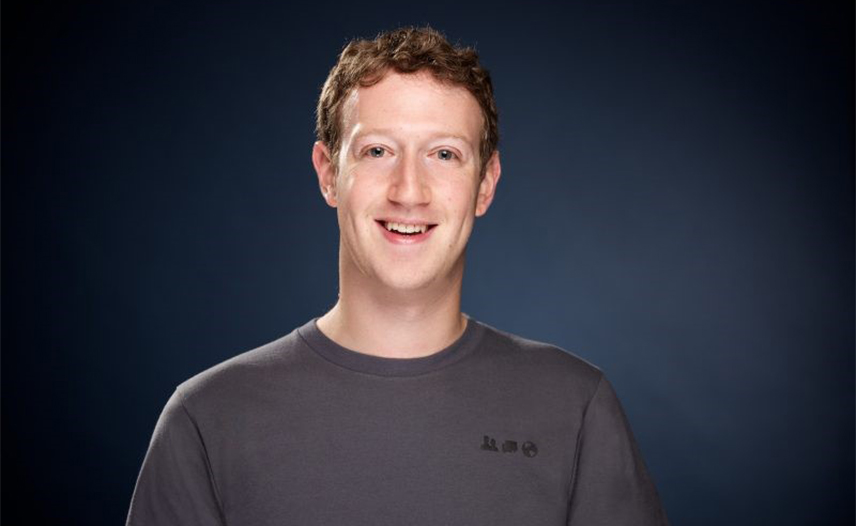 T
here are many times when you are going for a meeting, and you think you are probably not appropriately dressed for a meeting this important. Why is it even essential to dress luxuriously so people would pay attention to you? Is dressing nice important for internet marketing? If you are least bothered about your looks while talking about a few million-dollar deal, that was probably not the right approach and can cost you that deal! Ironic, but true. People judge you by your looks. Believe it or not. I have experienced it in my life, and many people would agree with me on that. Ask an immigrant friend of yours. He would probably tell you airport stories worth a roll on the floor and weird both simultaneously. But it's a fact. Personal branding is extremely important for you to be taken seriously. Unless you have made it and you are Mark Zuckerberg or Bill Gates, you can afford to wear the same grey t-shirt at work, and people will still salute you!
Personal Branding and Internet Marketing
Personal branding is as important as your brand's branding when it comes to internet marketing. The problem is that if you can carry on writing about the hottest topic of the times and still unable to make it a mark. Establishing your public persona for your set of target audience is referred to as personal branding. It represents your core values, beliefs, purpose, and goal in life. When it comes to internet marketing, you are out in the open to be judged by the people by the information you share, the value you create in their life, the benefits they might achieve by following you, or even the entertainment they experience through your work. Internet is a vast world full of opportunities.
Internet marketing can make a huge difference in today's world
Statista states that, on average, every internet user spends around 144 minutes daily on social media in 2019. This figure was 142 minutes per day in 2018. Look at your routine. How do you start your day? I start my day with a scroll on my phone. I don't think there is any day when I wake up and forget about checking my phone. That's the first thing almost all of us do when we start our day. We have our phones in our hands throughout the day, checking messages, scrolling, browsing, and just chilling.
Your social media profile is your brand
Why are we so obsessed with the need for our social media profiles' amazing looks? It's like we want to display a lifestyle we probably have or not in reality, but it has to show from our profiles that we live our lives as we mean it. No? All our shared posts, retweets, pictures posts, and quotes shares represent our perspective in life. People judge you by the posts you share. Whether you meant it or not, abide by it in real or not, but since you have made it public, people would associate you with the quote you shared. It's human; there is nothing to be surprised about it! We humans tend to build notions about people through their physical looks, house, car, dressing sense, food choices, and whatnot. Why not use this behavior of people to build a brand that does or doesn't exist? It is as simple as it may sound. There are so many things you can do to promote yourself as a brand.
How to generate traffic through internet marketing
People have made a living out of internet marketing and personal branding. Look at the beauty mogul Huda Beauty! From a blogger, she has turned out into a multimillion-dollar entrepreneur, making women obsess over her makeup products. With over 48 million followers on Instagram and a net worth of more than 550 million USD, she is the queen of the millennial makeup industry. Her lifestyle pulls so much traffic on social media platforms and YouTube that it is unbelievable. She is a self-made millionaire by just following her dreams and putting her lifestyle on display.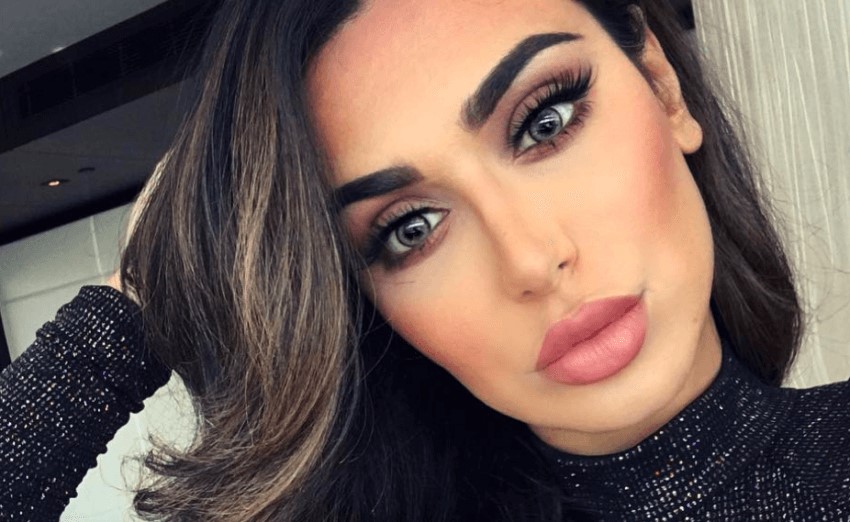 Believe in yourself that you are a brand
The first step towards building your personal brand in internet marketing is to believe in yourself as a brand. Followers do not follow an average, unattractive, and forgettable brand. You already are a brand. All you have to do now is make more people accept your brand, like it, and follow it. The more people would like your brand, the better it would be for your internet marketing. Personal branding is not rocket science, but it wouldn't happen with just one post, one photo, or one quote. Internet marketing needs constant push through consistent content. Believe in your perceptions, ideas, information, and then spread it. People who will share the same mindset will endorse you, and your brand will start developing. Like we have seen with many freelance social media workers forming their own without advertising them on television.
Be informed about your biggest strengths
Your biggest strength in developing personal branding through internet marketing is being informed about your strengths. All that you know or can translate into a strength. Some strengths are stronger than others. Some can be converted into money-making for you. Not all your strengths are going to translate into a venture. Find out your strength that can make a difference in this competitive world of billions of users. Find your tribe and build a community, which will ultimately influence more followers.
Keep your weaknesses discreet
No person on this planet is free from weaknesses. We all know that very well. However, putting your weaknesses on display is probably not a good idea. Well, you can't be without a weakness, but you can very easily keep it discreet and unpublished. You can't possibly know about everything and everyone. However, what you can do is endorse the concepts you know most about and work on personal branding through that. Your followers don't have to know about that side of your personality. Keep your weaknesses at bay.
Internet marketing is probably not as easy as it may sound. However, it isn't that hard as well. All you have to do is be careful, be informed, know your strengths, be consistent, and stay connected. People don't like brands that disappear. We all have a very short-lived memory!
By WooWho Editorial