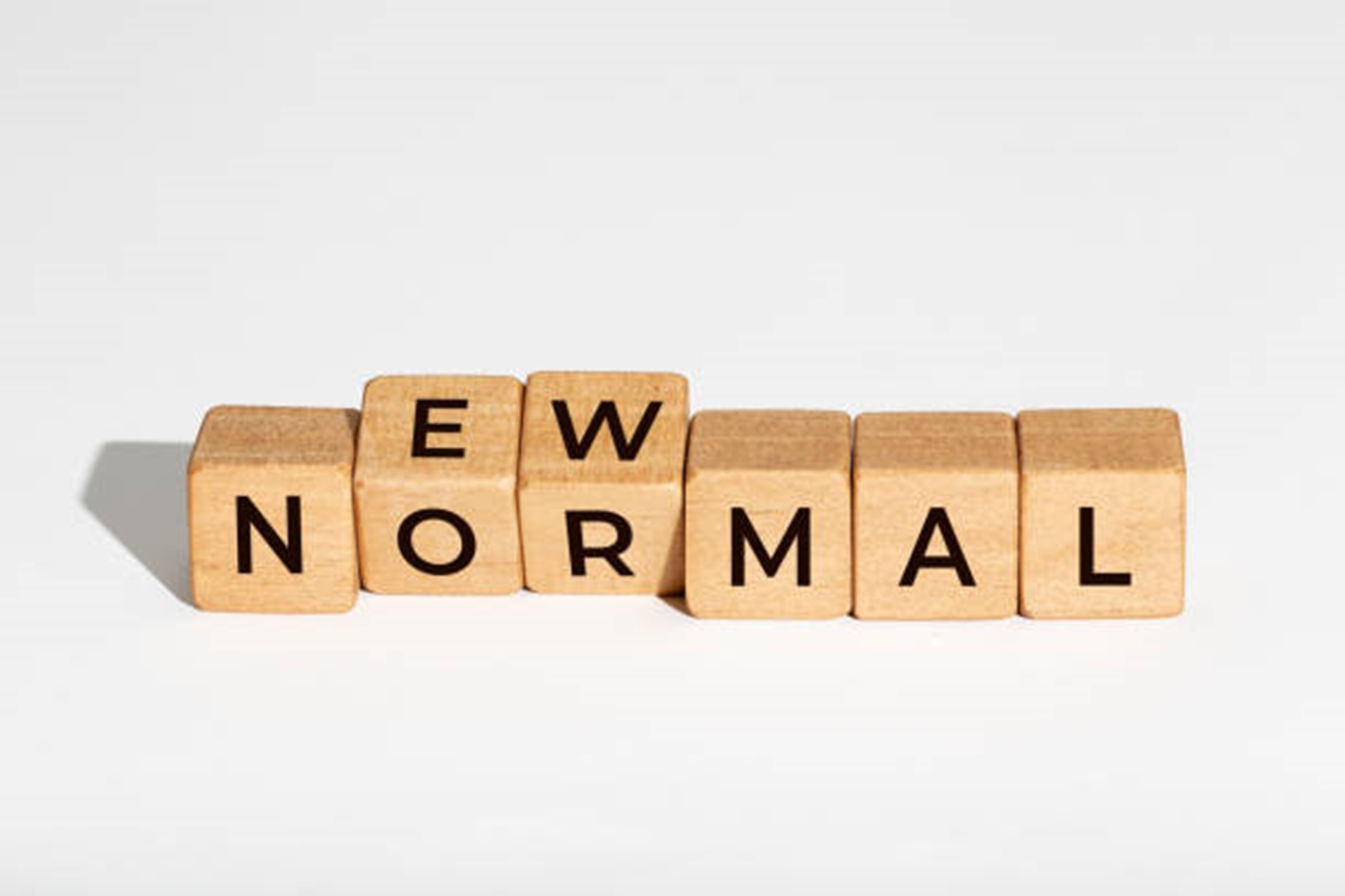 T
he COVID-19 pandemic put the wrong foot at the start of the new decade. However, one year down, restrictions are fortunately easing up a bit in the United States and other parts of the world. Face masks are no longer mandatory in open spaces, and other social distancing measures have slightly relaxed.
Let's have a look at how life has resumed after COVID-19 wreaked havoc and how we have to carefully transition to the new normal.


1.
Reduced traveling and social distancing

We've become sick of hearing the term "social distancing" being tossed so much around ever since December 2019. However, it's going to live for a long time between us. Wanderlust to exotic places is on the rise as travel restrictions delay our vacation plans indefinitely. We don't know when we can resume the tourist activities. Therefore, we have switched to holidaying in the backyards and pool-sides. Takeaways and dine-outs will dominate restaurants, and even with the resuming of dine-ins, we won't be able to share plates.
2.
Online education and remote working

While these two models were in place, in several businesses, before the start of the pandemic, there has been a permanent-alike shift to the remote infrastructure for all institutions now. To minimize public transport and reinforce social distancing, a blend of face-to-face with online lectures has become the new norm in schools and universities. Similarly, Zoom meetings, work-from-home strategies, and rotation of office shifts for staff are more likely to prevail. While we don't exactly complain, we miss giving friends and colleagues a greeting hug or hand-shakes.
3.
Online shopping and businesses

Online shopping has witnessed the highest surge during the pandemic, making it a win-win for businesses that were already operating on e-commerce. There has been a sharp increase in online shopping behavior with a growing trend towards other businesses switching to the same, be it retail, health, or the hospitality industry. The sudden shift has led to companies competing for online presence, giving rise to the emergence of other businesses aimed at digitizing the business-to-business or business-to-consumer pathways. Given the circumstances, this framework is set to expand at a steady rate in the future.
4.
Virtual connections and competition

The climactic transition from physical to online models is convenient for the consumers but challenging for businesses. There are collaboration concerns due to reduced physical movements, lack of privacy and dedicated working spaces at home, and struggles to maintain customer relationships in a digital environment. The competition has risen exponentially, given the free space of the World Wide Web available to all companies. Business owners have to innovate strategically and fast to maintain their positioning. When a gym-goer can sign up with hundreds of gym-trainers offering virtual lessons and live classes, it takes more than a name and reputation to sustain qualified leads.

In the light of the new normal post-pandemic, the only way business owners can stay afloat is by embracing resilience – as a complete organization. Similar to the way that we are coping up by strengthening our immunity to fight the virus, companies have to become agile and innovative to survive.
By Woowho Editorial Staff