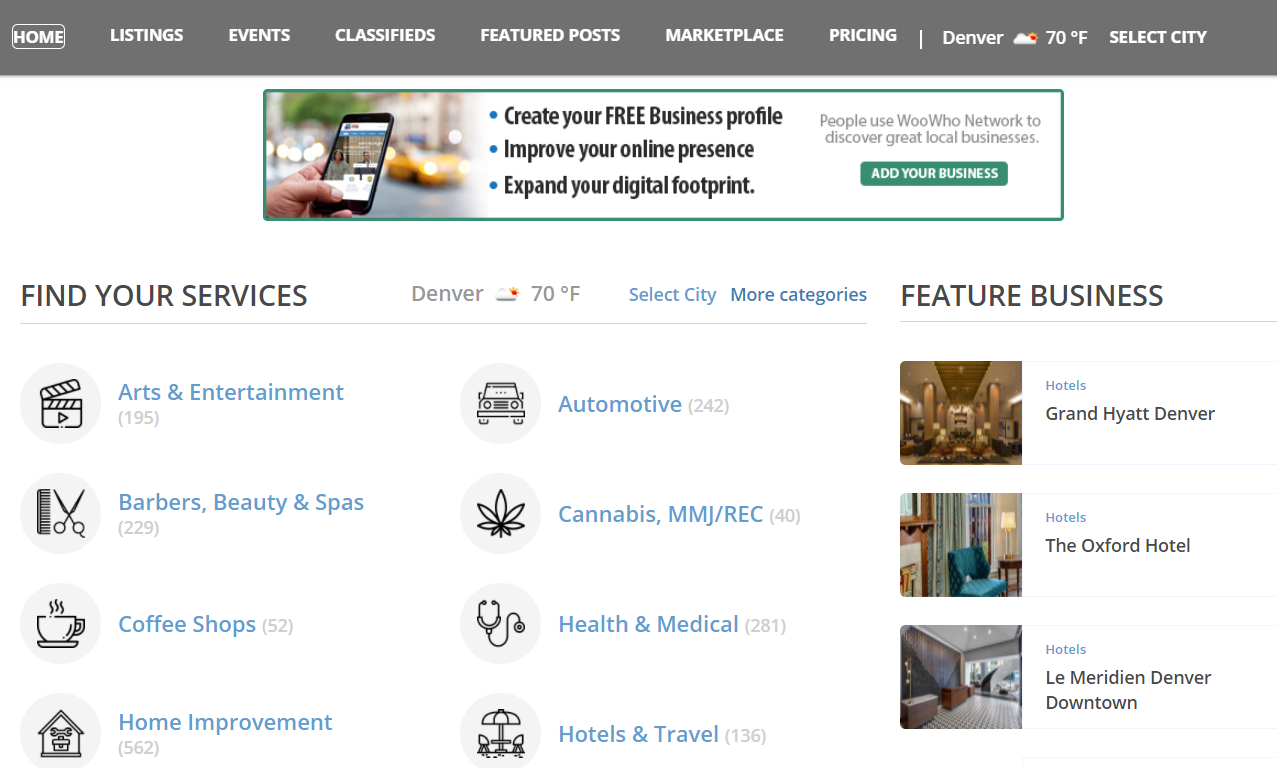 L
et's rewind a few years to those moments when you go mad and frustrated on how the phonebook had got your business name or contact number wrong. Do you remember how helpless and stuck you would feel as you would have to wait an entire year for the new phonebook with edited details? And the worst part was that you couldn't even do anything about it.

 Now, look at how times have changed. Thanks to the digital world, all you need is a single click, and you can change your business details and update information within seconds on the Internet.
1.

    
Accurate business listings affect SEO
Do you remember when your customers search about services on Google, it shows them the options that are available nearby? If your business address and details have not been listed properly, then it will cause customers confusion and your business won't appear on the search engine for the targeted audience. Make sure when you enter your details, they are 100% accurate so that your business can immediately pop up when a search is made, as it will help attract business and more customers.
2.

    
Correct business listings increase customer trust
Imagine yourself in the shoes of your customer. You come across a business online, and you like what they are offering and decide to pay a visit to their shop. Once you reach the given address, it turns out that it wasn't correct and the shop isn't located there. Your experience will surely not be pleasant, and you might not visit again.
Having a correct business listing ensures the customers about the authenticity and reliability of your business. So even if they have to order online, they will know what you will deliver the correct order, and it will not turn out to be a fraud.
3.

    
Precise business listings help with business growth
Once your list your business online along with all the relevant details such as brand name, the items, or services you sell, contact number, and address, it will help with business growth. When people search any search engine, it will help you capture new leads. A business listing also requires more details, such as the industry you are working for, which helps target specific customers and audiences who would be interested based on their past searches.
You can also mention your Facebook, Instagram, and Website on these listings as they will help you grow organically and increase brand awareness.
4.

    
 Accurate listing will help you create an online presence
If you haven't listed your business yet or have recently done so, then you might remember how one day you searched your business on the Internet and details were not updated. Some directories came up which did not have your information, and it got you thinking. Submitting your details in business listings helps with creating an online presence and assures people that your services are available. It makes people aware that your business exists, which they probably didn't know before you made the listing.