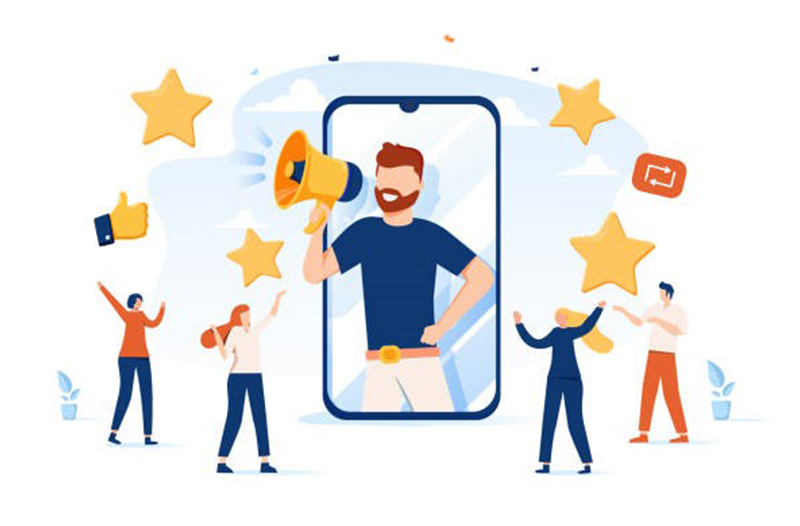 K
ickstarting a small business is not an easy game. If you have finally become your own boss, have a staff to run, and are selling your own service, many congratulations are in order.
With that said, however, running a small business should not be your destination. It may seem intimidating to take risks, but upscaling your business to become a competition with bigger counterparts should always be your aim. It gets tricky, of course, but tips and insights from experts who've been through the journey might help.
1.
Optimize your social media content
Social media, as we can see, is an ever-growing database of prospective businesses. The power of digital footprint on the social engines is phenomenal. To grow from a small-sized venture into a big enterprise, you have to learn how to harness it.
Analyze your social media operations to measure your customer outreach. With such a massive audience, are you finding potential consumers to target? Leverage analytics tools to give in-depth information about the demographics of your followers. How are they interacting with your content? What is the kind of engagement, and is it expansive enough? Harness social media following and optimize your business profile to increase your credibility amongst the sea of competitors.
2.
Focus on local content
Perhaps the biggest advantage you have as a small business is that you've just begun. You have a pool of content that hits home with the readers; your tough journey towards success, challenges you have faced within the community, your hard work, and your diligence.
You have the power to become a family member for your local consumer market, and you must utilize it to foster an intimate relationship. Optimize your digital presence with relatability, and don't be afraid to share locally-focused content. Focus on the details that big corporations do not have time to research on or execute. Post a video of your team congratulating a high school sports team. Cover a local event in a blog post. Keep things simple, modest, and connected.

3.
Invest in relevant influencers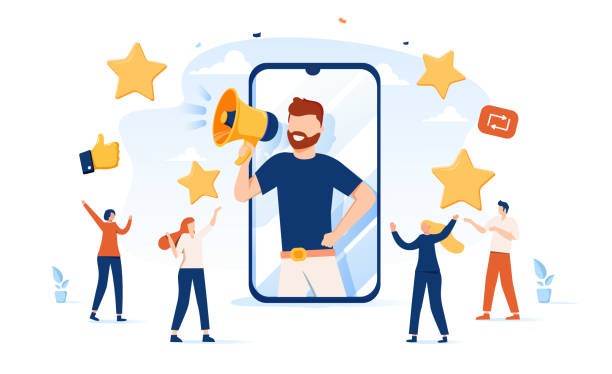 Social media influencers have emerged as an entirely new marketplace. And harnessing the power of their following to build up your credibility and exposure should not be doubted. Find the local influencers followed by your target market and get them to promote your services. If your business is about fashion or lifestyle, you must immediately consider this.
Instead of working one time with the influencers, think about running a small campaign. You may ask them to promote your products in a series of social posts and videos in return for free services or cash incentives. This is a small investment that reaps greater ROI.
Successful digital marketing strategies for big and small business, both, is extremely pivotal in today's era. Besides strengthening your online footprint, you may want to collaborate with B2C companies bringing consumers and businesses together on one page. By upping your game of digital solutions, you get to access an enormous consumer market that will help your business grow into a bigger enterprise in the long run.
By Woowho Editorial Staff